CEM GROUP SRL sells a wide range of Lifts for building removals, designed and built to meet the most varied needs of a specialized partner, with over 40 years experience in the industry.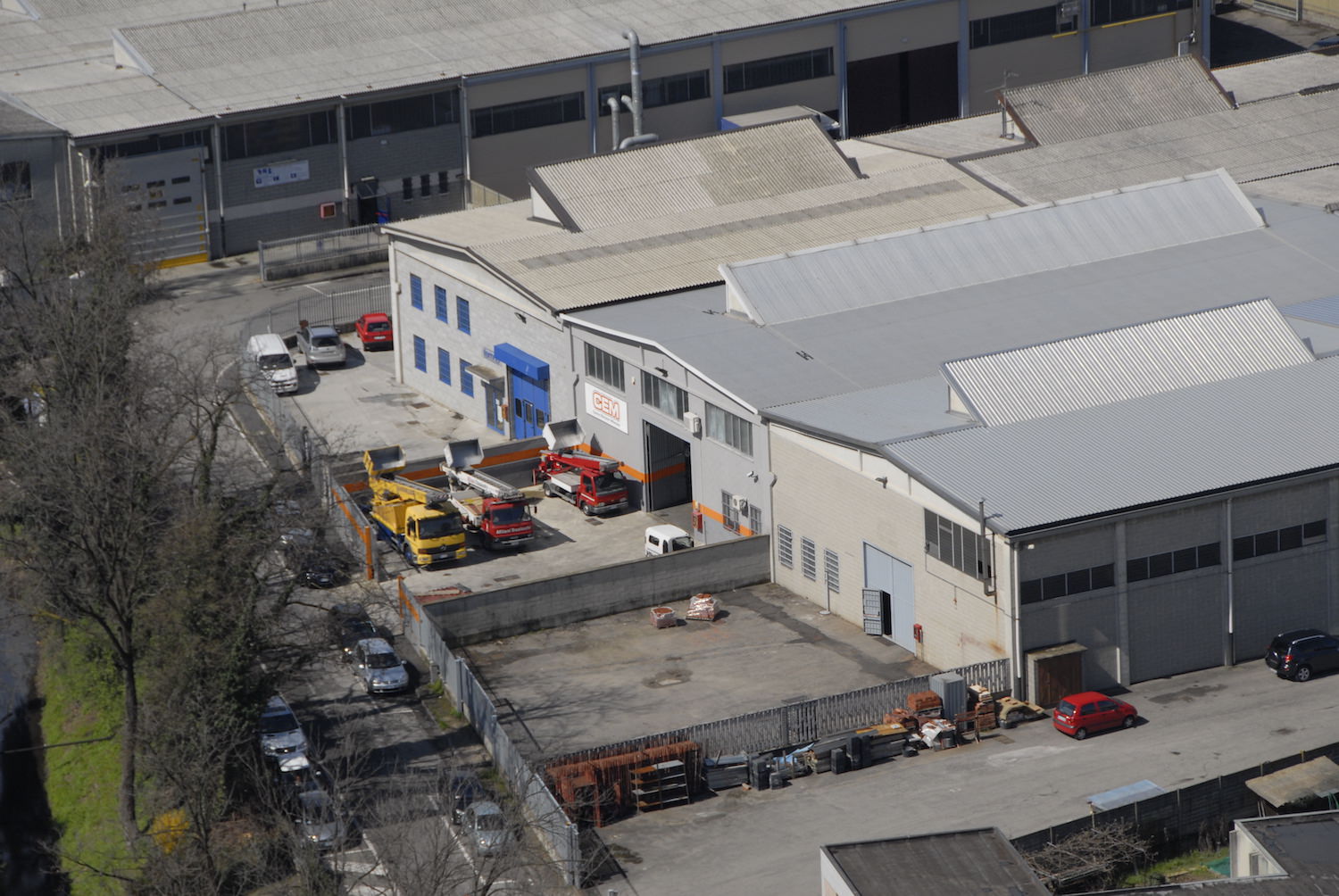 Our network of authorized centers for the sale, maintenance and assistance of new and used multi-brand lifts offers different solutions for every need in our sector.
New Lifts
Exclusive Paus importers for Italy and Malta and Spain.
Exclusive AMAK importers for Italy and Malta.
Exclusive HORYONG importers for for Italy, Malta, Spain, Portugal, Morocco, Algeria, Tunisia, Egypt, Greece and Albania.
Used Lifts
Completely overhauled/reconditioned, with guarantees on the individual parts revised.
Technical advice
Qualified staff to support and advise our customers in the pre and post sales phases. The purposeful approach to identify products or solutions tailored to the needs of our client.
Financial advice
To facilitate our customers to maximize the purchase of the elevator.
Service center
For maintenance, technical assistance and for a reliable and constant operation of the Lifts over time.
24 hour emergency services
Mobile workshops for the prompt restoration of Lifts, see all CEM workshops.
Ready for original spare parts
A wide range of spare parts from the manufacturing parent companies
Maintenance / assistance contracts
Study and definition of planned interventions on customer needs, together with our client.
Replacement courtesy Lifts B License
To guarantee the continuous operation of our customers, always, even when their lifts are out of service.
Operators training service
To improve the work of our customers, we train operators for the correct use and positioning of hoists, according to current regulations, including specific equipment and technical material.