The presence of CEM Elevadores in Spain continues with a constant growth CEM sells for the first time in Catalonia a PAUS Easy 21 model, to the company Mudanzas Figueres, of Girona (Spain).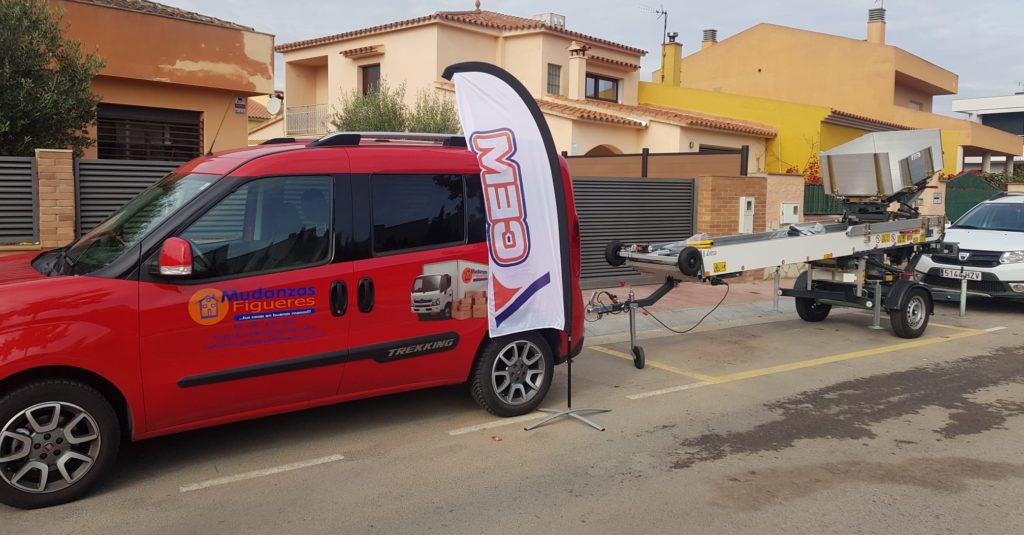 Mudanzas Figueres after 20 years in the market, acquires its first ladderlift and chooses CEM as its commercial elevator distributor, the Girona company has opted for the most agile model of the PAUS brand, the 21 meter high lift light tráiler.
What have been the reasons why Mudanzas Figueres have chosen the PAUS Easy 21 ladderlift?
The trust placed in CEM Elevadores from the beginning;
The industrial value that PAUS represents throughout Europe;
A much higher lift model compared to ladderlift of the same range sold and
manufactured in Europe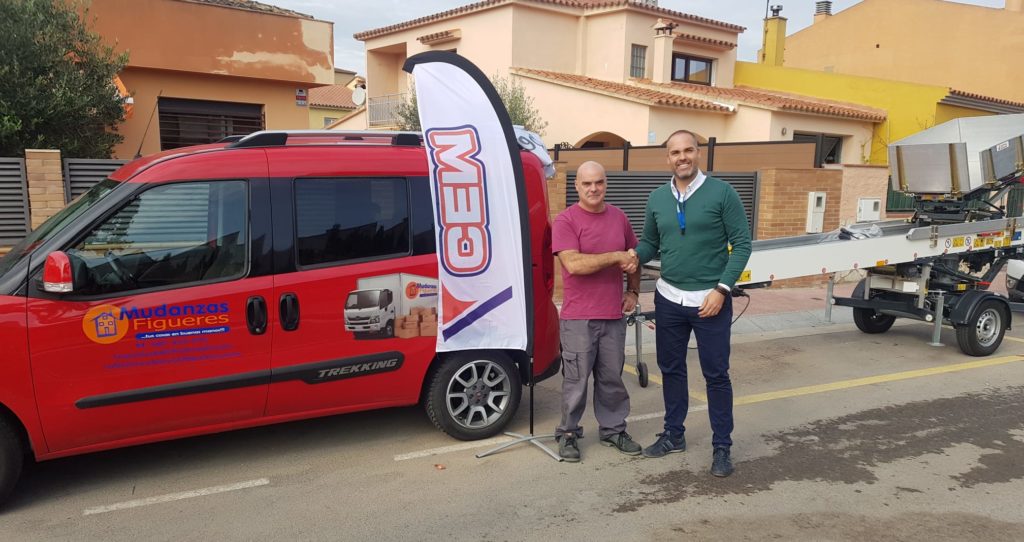 With this acquisition, Mudanzas Figueres takes a leap in quality and stands as the only moving company in the region with a ladderlift, thus offering lifting services that no one else offers in one of the most exclusive areas of Catalonia.
If you need some kind of collaboration in the north of Girona, from this month of November Mudanzas Figueres offers lifting services up to 21 meters high!
From CEM Group we thank Luis Ramírez, manager of Mudanzas Figueres, for the trust placed in us to acquire his first ladderlift.
FOR MORE INFORMATION, PLEASE CONTACT US ON THE TELF: 34666905119 OR BY REQUEST ON THE WEB.