The presence of CEM in Spain has a constant growth
CEM sells for the first time in Spain a Horyong model PE510, to the company Plataformas Levante based in Valencia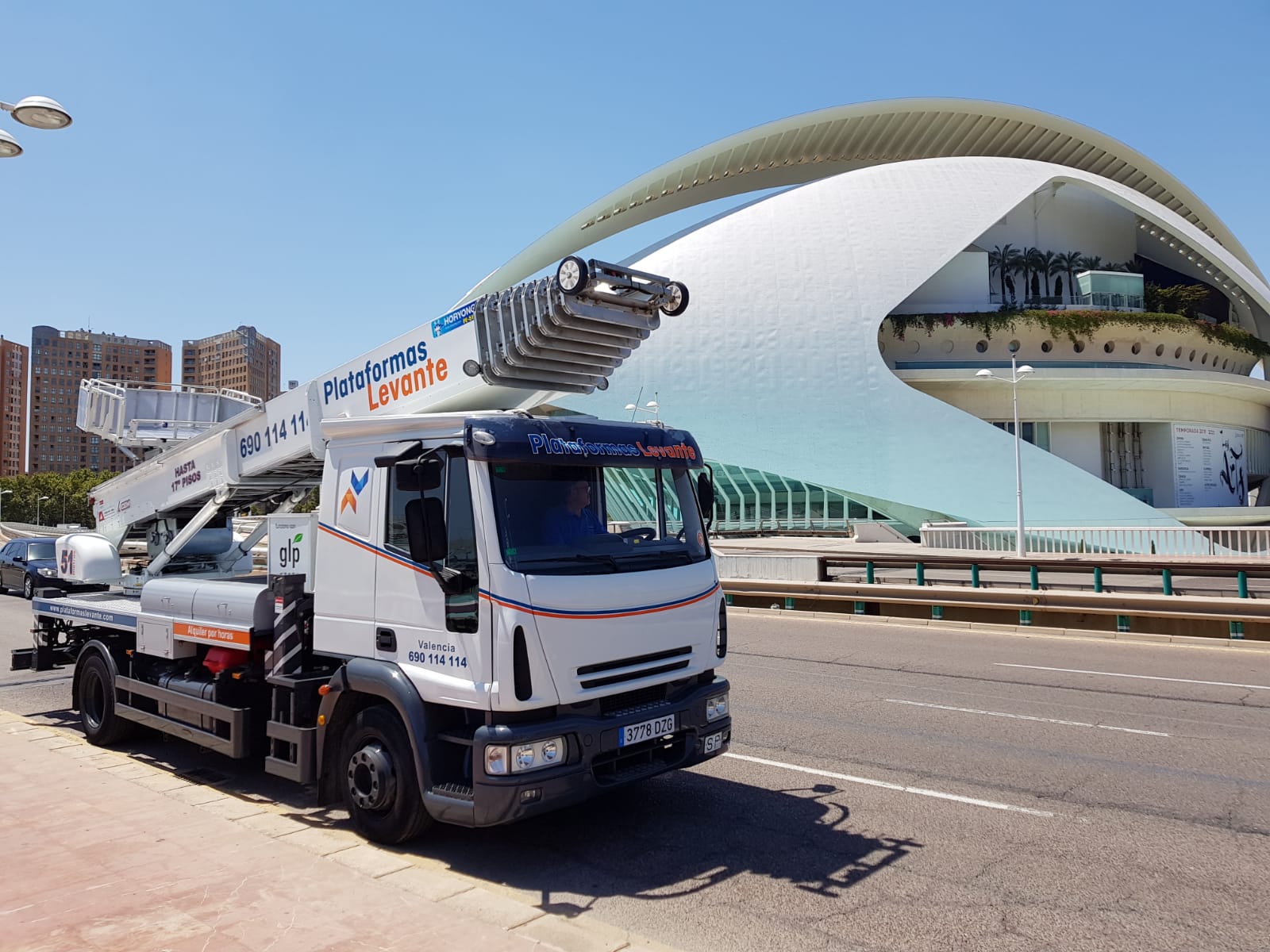 The Valencia company has opted for the new Horyong PE510 model of 51 meters maximum height, this being the first model delivered in the world and expected to succeed in Europe.
The model chosen by Plataformas Levante has the novelty of being the first self-supporting ladderlift Horyong, works with several types of motorization, the main source is PTO, the second source is an external Kubota engine that alternates fuels of gasoline or GAS (GLP) becoming the first ladderlift with the eco-label.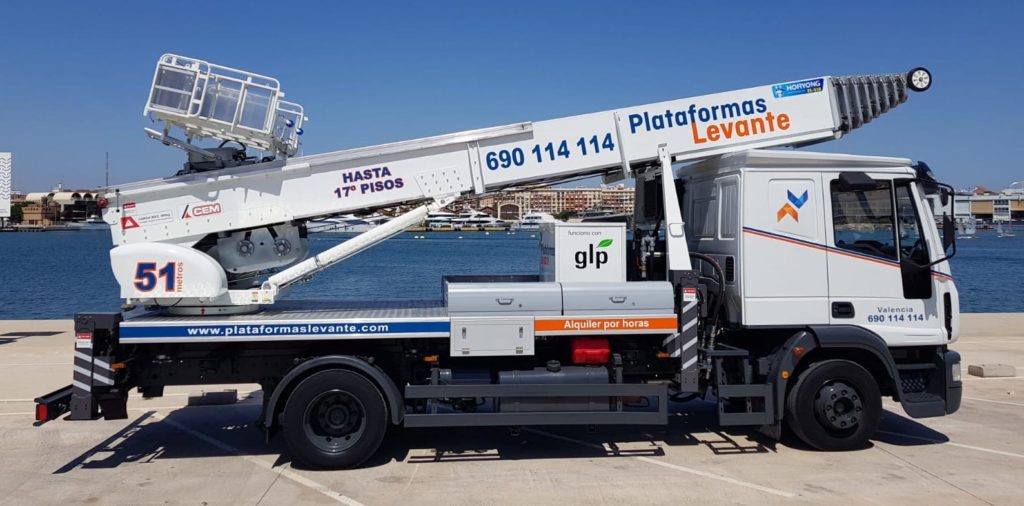 What were the reasons that led Plataformas Levante to choose the ladderlift Horyong 51-meter?
The trust placed in CEM Group from the beginning
The industrial value that Horyong represents worldwide
Custom designed product for Plataformas Levante.
A totally different model compared to Ladderlift sold and manufactured in Europe
Ladderlift HORYONG KOREA offer the highest up and down speed of the market platform; at 60 meters per minute and a platform load capacity of 400kg up to 51 meters high
The PE510 model brings with it the latest technology applied to safety, which added to its robust design such as the 90cm wide ladder package and the strong stabilization of the elevator, which is similar to that of a construction crane and thanks to it It allows you to work in conditions never seen.
These reasons are what led the Plataformas Levante company in Valencia to choose the ladderlift Horyong PE510 marketed in Spain by the CEM Group
Horyong are certified and comply with CE regulations!